Azurina x The Beard twins
Azurina X The Beard Twins
Colour Styling The Valencia
Colour styling the valencia
Valencia: the bag we and pretty much everyone else are still obsessing over right now.
You're spoilt for choice with this super soft slouch number as it comes in so many beautiful colours. It's our go-to when it comes to an accessory, it levels up every outfit and works for every occasion. It'll take you from daytime casual to dinnertime chic!
We love playing colours off each other: if you're going for a clash or unexpected pop, wearing the Valencia in a similar hue on the shoulder can really help to make the look have a more casual vibe, and bring that elevated look down to Earth again.
If you're rocking a head to toe monotone look, try mixing up the shapes and textures too, to add extra dimension. The relaxed texture of the Valencia is perfect for this and really softens things up.
The many shades of Valencia makes it easy to match up with your fave colour, or personal style - AND transition you through the seasons.
It's our number one accessory, always!
Check out our style video below for different ways to wear it with colour, and let us know what tips you try!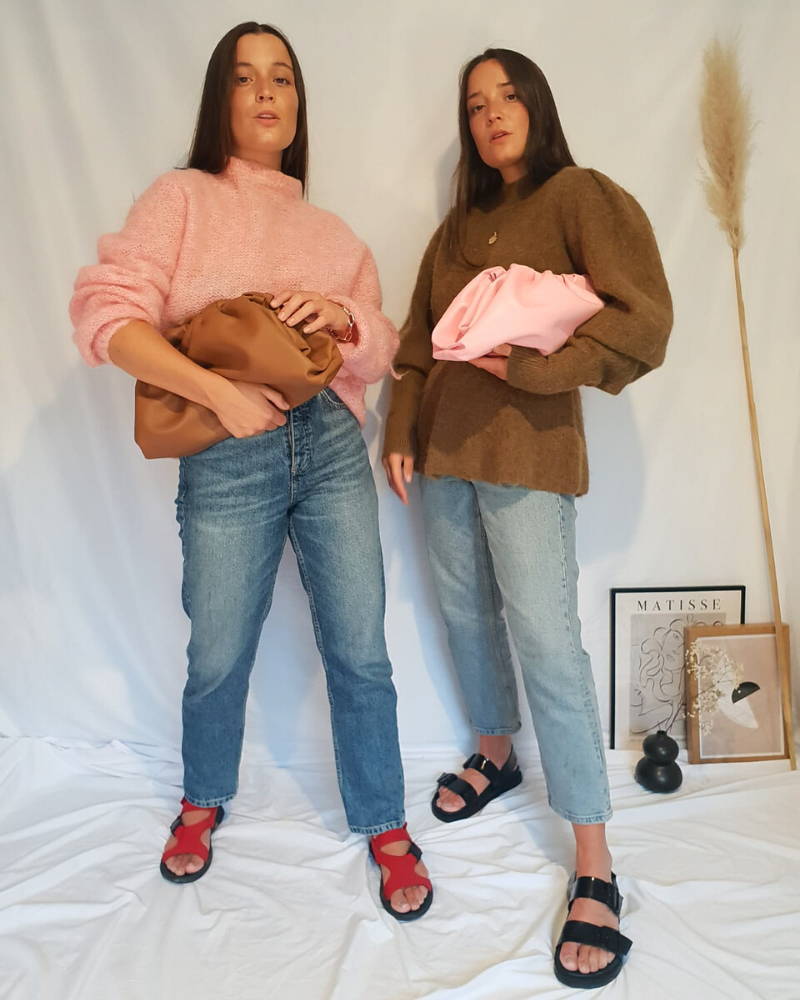 We paired the pink and camel Valencia with a classic jean and jumper style and added a chunky sandal for a simple go-to vibe. Keep it tonal with camel shades and a pop of pink, and vice versa (find yourself a partner to coordinate with).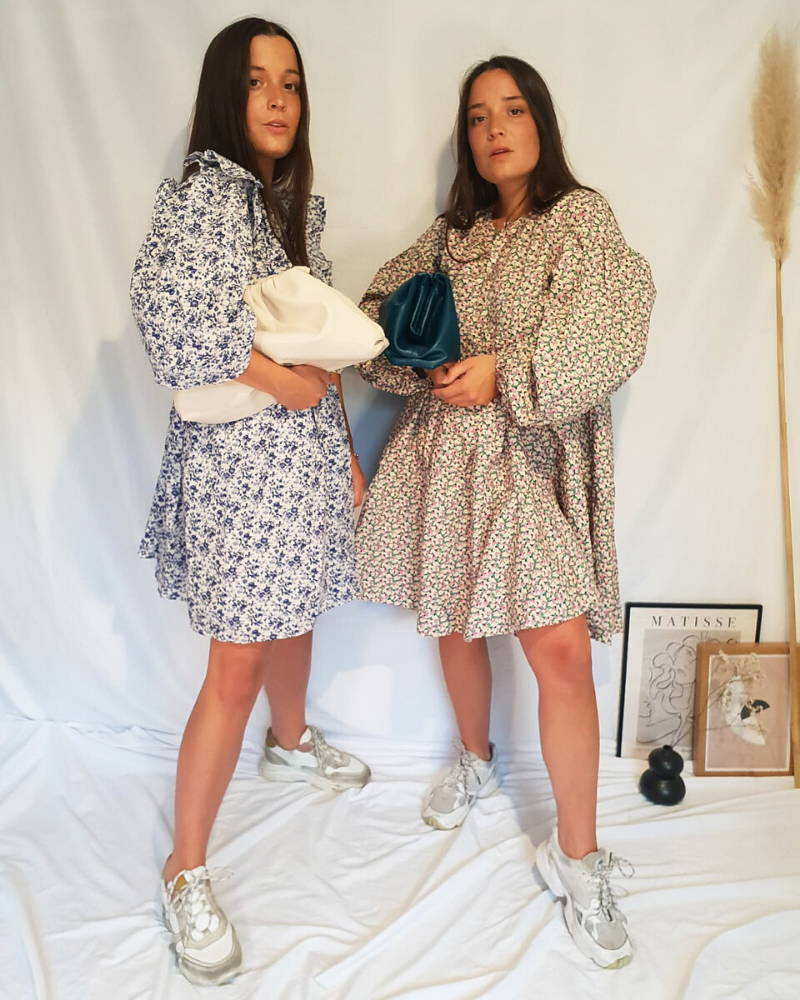 We love a floral print and love it even more when you can match it to your handbag. We picked out the key cream and teal colours for our pouch of choice, and let the bag do the talking.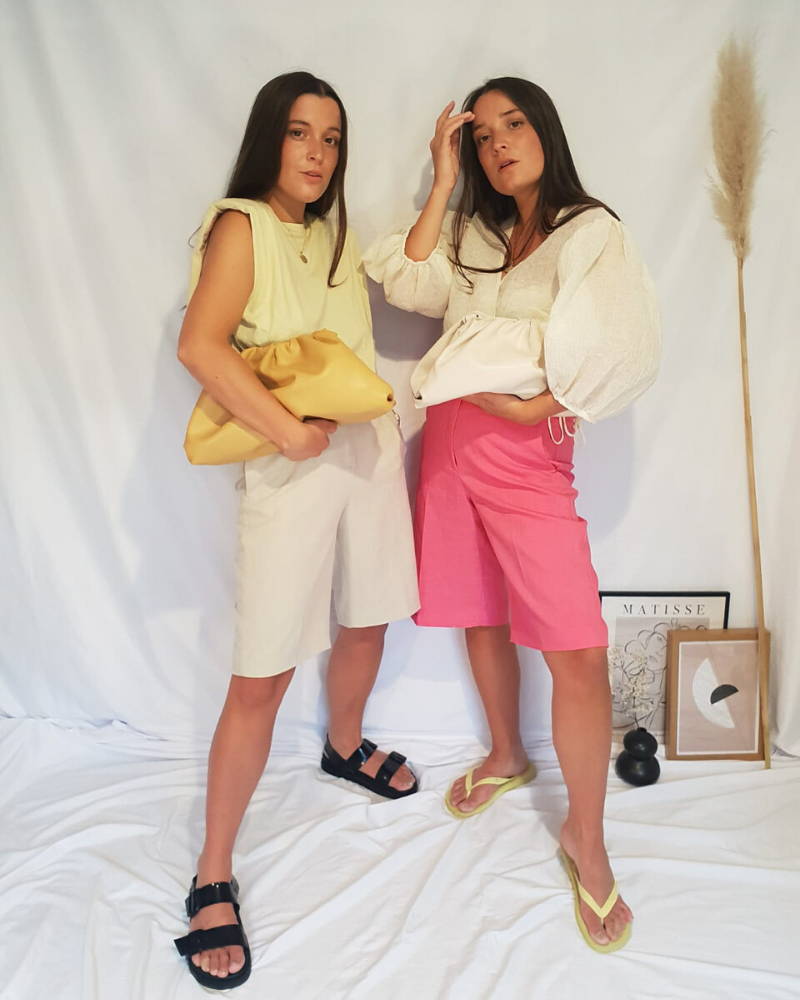 For a casual yet elevated look, we paired the Dijon pouch with a pale Yellow tee and tailored knee length shorts. Add in dad sandals for an unexpected mix. For some Fuschia Fusion, go bold with your shorts and tone down with cream accessories.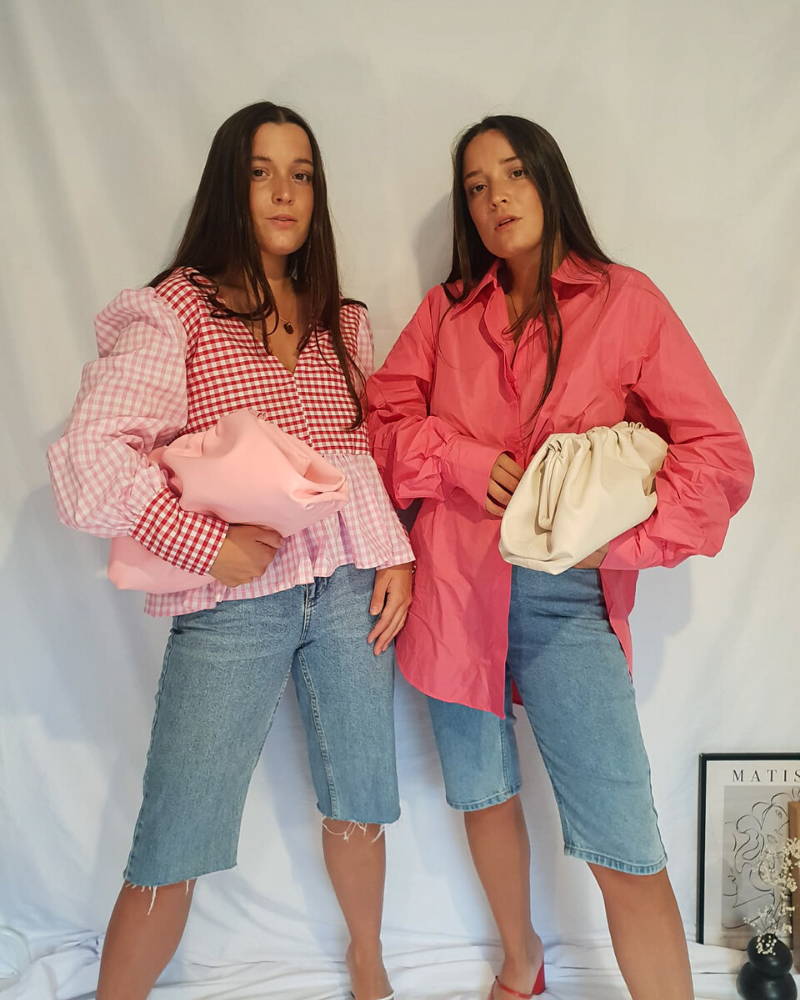 Pretty in Pink. For a statement day look, we paired the pink and cream Valencia with denim knee length shorts and a bold summer shirt and sandal. We love to mix print and colour!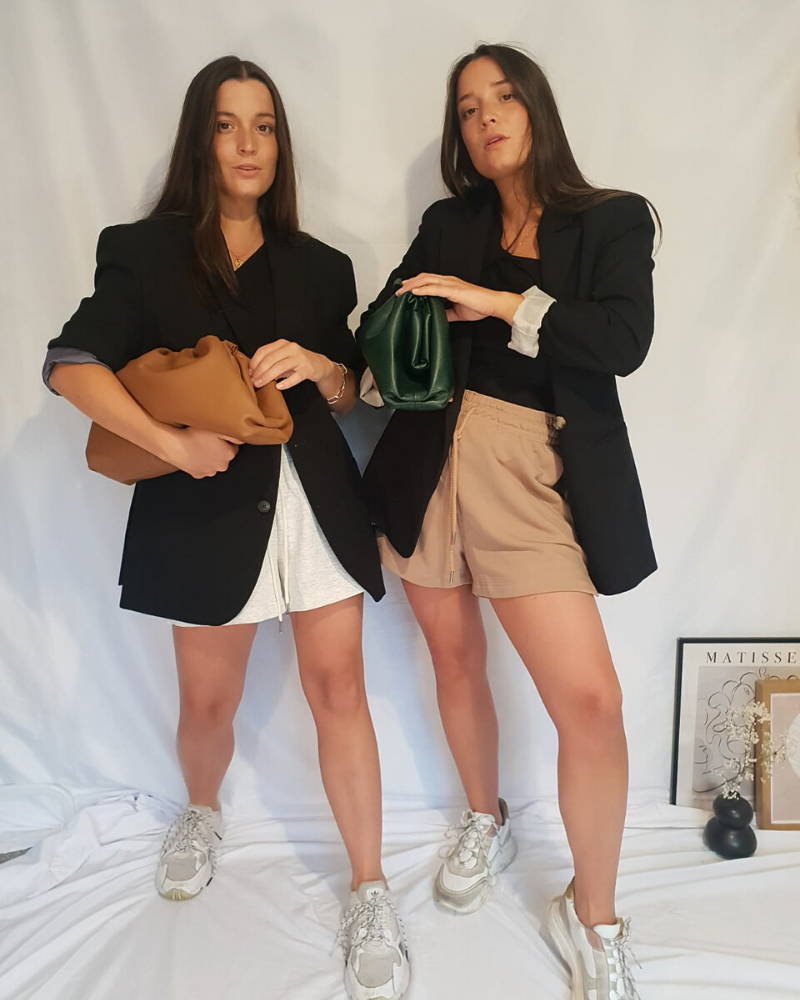 For an on-the-go day, throw a black tailored blazer over your gym wear, joggers or sweats and add white trainers to keep it chill. Team with a tonal Valencia and you're ready to grab and go. Don't forget, Khaki and Camel go with everything, particularly an on the go glow.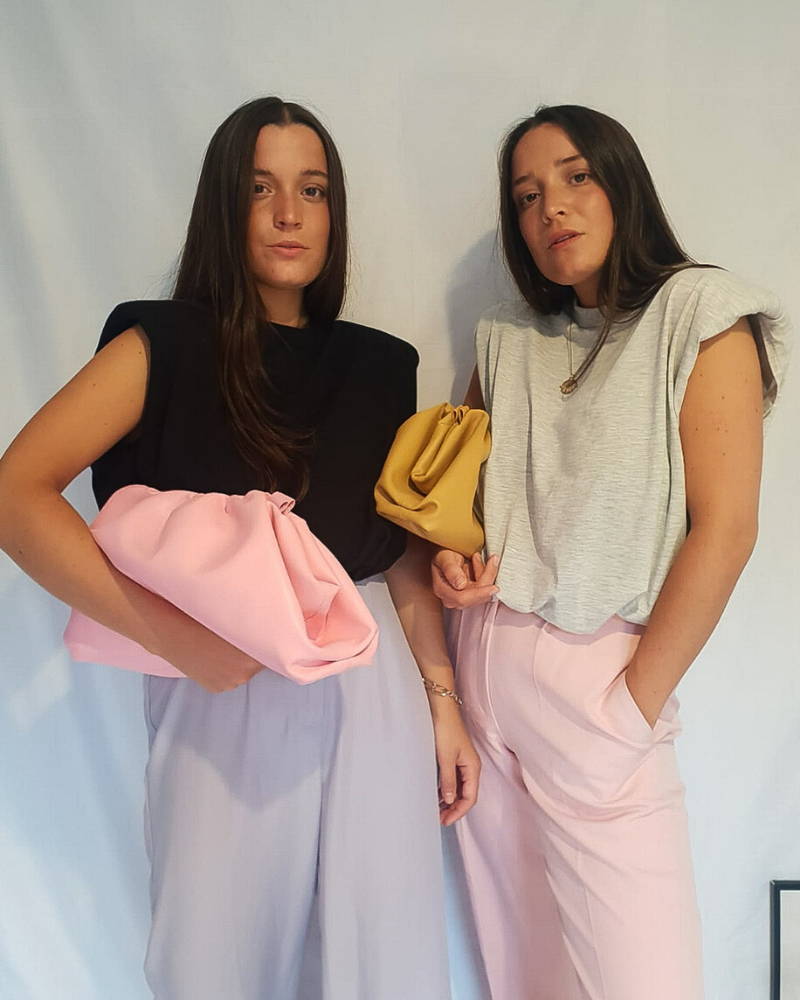 Pretty in Pastel. We love a shoulder pad and pastel tailored trouser. Pair the most talked about tee this season, with the soft shades of Valencia, the perfect pairing for a subtle summer look. We've worn here with heels, but you can style the look dressed up or down - the bag will let you do either.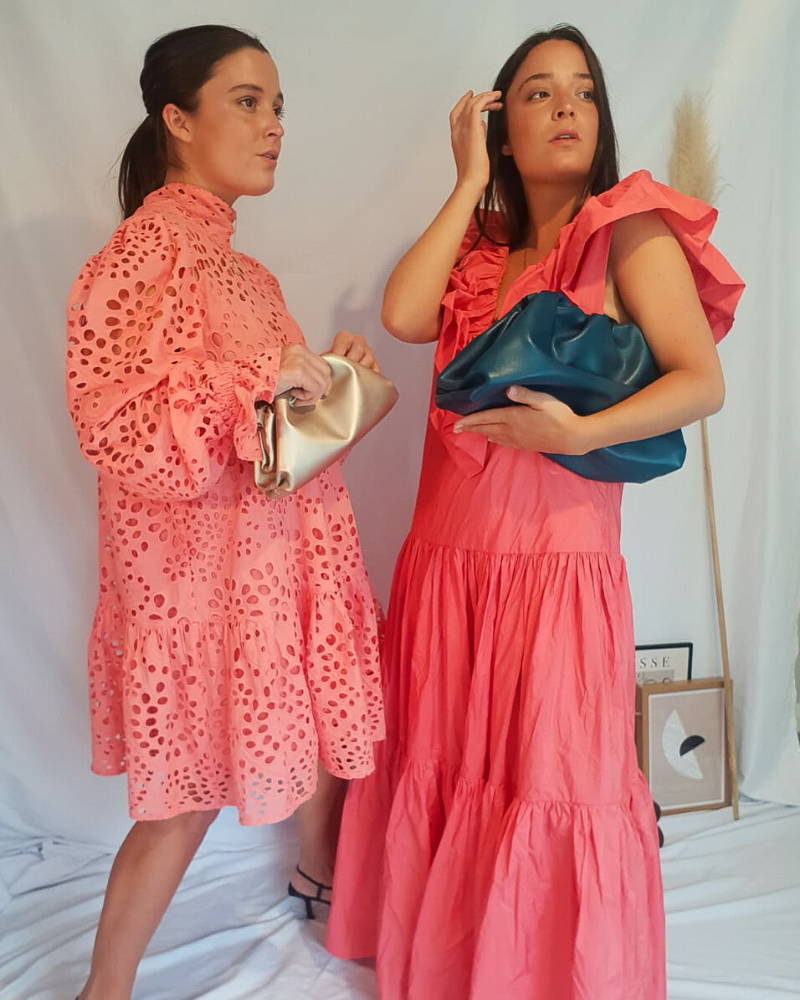 Finally, for a summer evening look we paired our Teal Valencia and Gold Mini with our favourite Pink Summer dresses. What a colour combo! This dinky gold version is perfect for a bit of glamour; we're thinking long afternoon bbq's, warm date nights + picnic to Party!