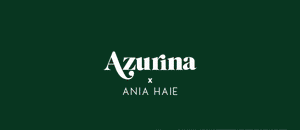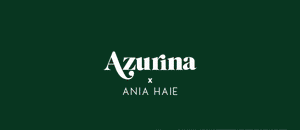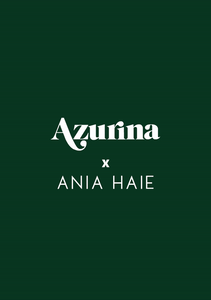 📣 COMPETITION TIME 📣
Ahhh Valentine's Day, here you come again. Since we're not able to hand deliver you all the Duke or Duchess of Hastings, we've partnered up with someone even *better* (AKA our IRL crushes Ania Haie) for the chance to win this beaut of a prize from us both.
Whether you're entering because you wanna share a lil' love or you're going to keep the whole damn lot for yourself (zero judgement here), HAPPY VALENTINE'S DAY (🙄😂) from us to you 💗.
YOU CAN WIN:
💕Ania Haie Gold Midnight Star Necklace, Gold Midnight Thick Adjustable Ring & Gold Bohemia Chain Drop Mini Hoops
💕Azurina Full Munich Set (pencil case, medium, large), scarf & candle (you can pick the monogram, colour & scent!)
✨ TO ENTER: ✨
Fill in your details in the form below (super easy...we don't ask much from you😉)
Ends midnight Sunday 14th February 2021, the winner will be contacted on Monday 15th February 2021.